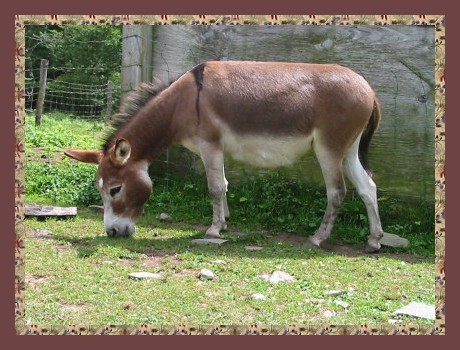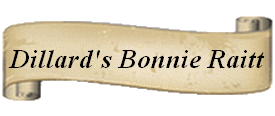 D.O.B: April 25, 2004
Height:
Color: Dark Red w/ Star
MGF Fiftyfire 519 (31.5" Red Roan)
Sire: Windcrest Red Starfire (31.5" Dark Red)
Windcrest Amber Rose (32.5" Red)
Springlake Razmataz (30.5" Light Red)
Dam: Springlake Scarlet (32.5" Red)
Lazy N Nada (31.25" Gray)
Another nice one purchased as a foal who grew up and met all our expectations. Bonnie is very strong in conformation, typical of her bloodlines. Thanks to Dale Dillard for sending her North!We are very excited about Bonnie's upcoming foal sired by Speed.She is due 10 June 2011.


Dillard's Bonnie Raitt's

Photo Album